Welcome to the Hacheeachkee Wikia!
Edit
Discover the universe of Hacheeachkee from the webcomic Hacheeachkee by MylCreates on Tapastic. Feel free to contribute your own findings!
History of the comic
Edit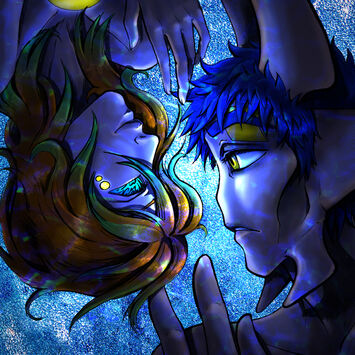 Hacheeachkee was originally created in 2007/2008 out of some doodles made during a history class. The original plot was about a group of aliens who traveled the universe as a team of pop stars, performing across different galaxies and living a life of vagabond luxury. Over the years each character developed their own background story and the plot began to change based on the character's motivations which eventually molded the official Hacheeachkee story that is published online today. Hacheeachkee originally was written from Kadi's perspective but later switched to Sketaldaz's perspective instead so that readers may follow along with him as he tries to figure out the universe around him.
Hacheeachkee's official comic started its publication on SmackJeeves on Feb 17 2014 but later moved to Inkblazers and Tapastic in March 30 2014. As of now Tapastic is Hacheeachkee's main home.
Chapter 2 of Hacheeachkee: Planet Zenkiwi, is set to release on Tapastic some time in late May to early June.
Who is your favorite character in Hacheeachkee?
Latest activity
Photos and videos are a great way to add visuals to your wiki. Find videos about your topic by exploring Wikia's Video Library.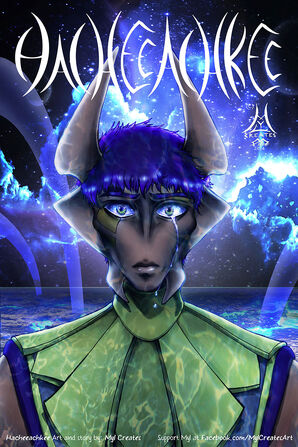 Community content is available under
CC-BY-SA
unless otherwise noted.